Gonzaga proved it deserves its No. 1 ranking last night by destroying 2nd-ranked UCLA 83-63 in the Empire Classic…
Andrew Nemhard led all scorers with 24-points, but it was 7-foot freshman Chet Holmgren who stole the show in the first half. As he performed on both ends of the court, it brought out some classic Dick Vitale commentary, who was back at the mic for the first time since undergoing cancer treatment…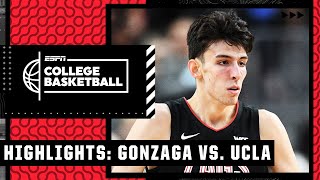 The Bulldogs improved to 6-and-oh with the win.
The Washington men improved to 4-and-2 with an 87-76 win over South Dakota State. Terrell Brown, Jr. continued to impress with 32-points while PJ Fuller came off the bench with 14 for the Huskies.
Van Lith helps Louisville squash Cal Poly
On the women's side last night, 10th-ranked Louisville had no trouble with Cal Poly…
The Cardinals came away with a 72-32 victory as Liz Dixon led the way with 15-points off the bench. Hailey Van Lith had another decent night for Louisville…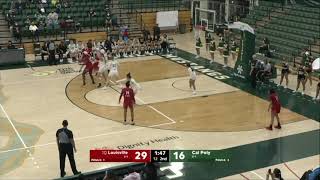 Van Lith finished with 9-points, 3-assists and 4-rebounds.
Washington's Pac-12 schools will play on Thanksgiving tomorrow as Washington hosts VCU at 10:30 and Washington State welcomes Miami at 1 o'clock.
Kraken host Hurricanes in first of three rugged games
The Seattle Kraken face its toughest challenge of the young NHL season tonight against the Carolina Hurricanes…
Carolina leads the Metropolitan Division of the Eastern Conference at 14-2-and-1. Seattle snapped a six-game losing streak with Sunday's 5-2 win over Washington. Coach Dave Hakstol says it was nice to celebrate for a change…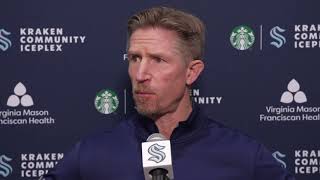 Tonight begins a stretch of three games against very tough opponents. The Kraken faces Carolina tonight, then the defending 2-time NHL Champion Tampa Bay Lightning and 13-win Florida Panthers on the road Friday and Saturday. Coach Hakstol says Seattle will be ready…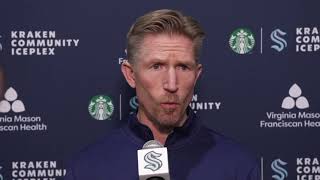 The Kraken and Hurricanes drop the puck at 7 o'clock tonight at Climate Pledge Arena on ROOT Sports Northwest.
Wild host Salmon Arm Friday, Saturday and Sunday
The Wenatchee Wild have won just three BCHL games so far this season. They hope to possibly double that this weekend…
The Salmon Arm Silverbacks are coming to town for a three-games series against Wenatchee at the Town Toyota Center Friday, Saturday and Sunday.
Interim radio "voice" of the Wild, Sean Zears, joined us Tuesday on Wake Up Wenatchee Valley and said it's important for Wenatchee to get off to a good start on Friday…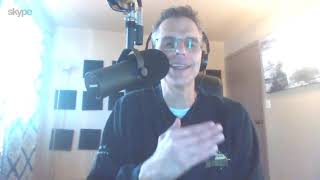 Wenatchee and Salmon Arm drop the puck at 7 o'clock on Friday and then 6pm on Saturday and Sunday at the Town Toyota Center. Tickets are available at Wenatchee Wild Hockey dot com.