Let's see what happened in prep sports yesterday with our Les Schwab Scoreboard…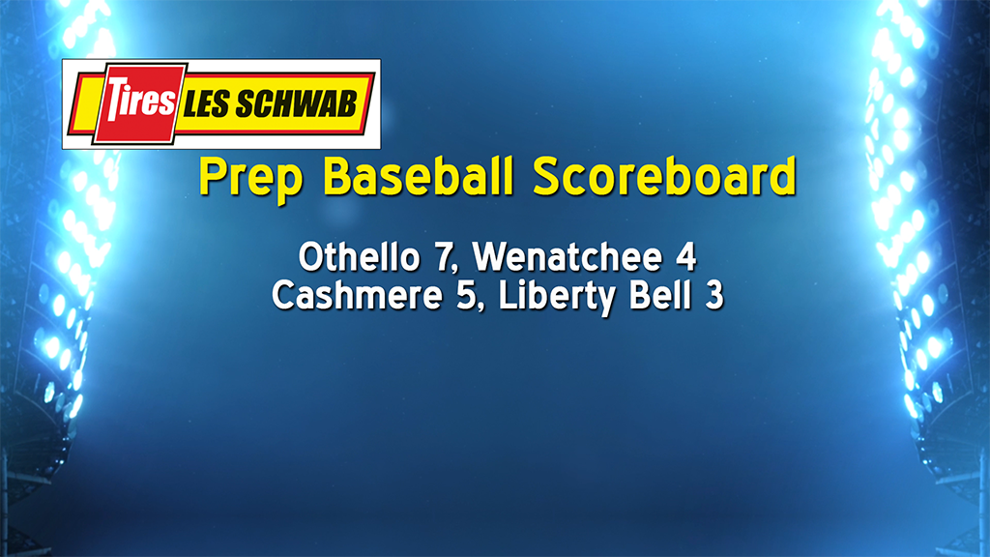 In baseball action, Othello defended its home field with a 7-4 non-league win over Wenatchee. Cashmere topped Liberty Bell 5-3.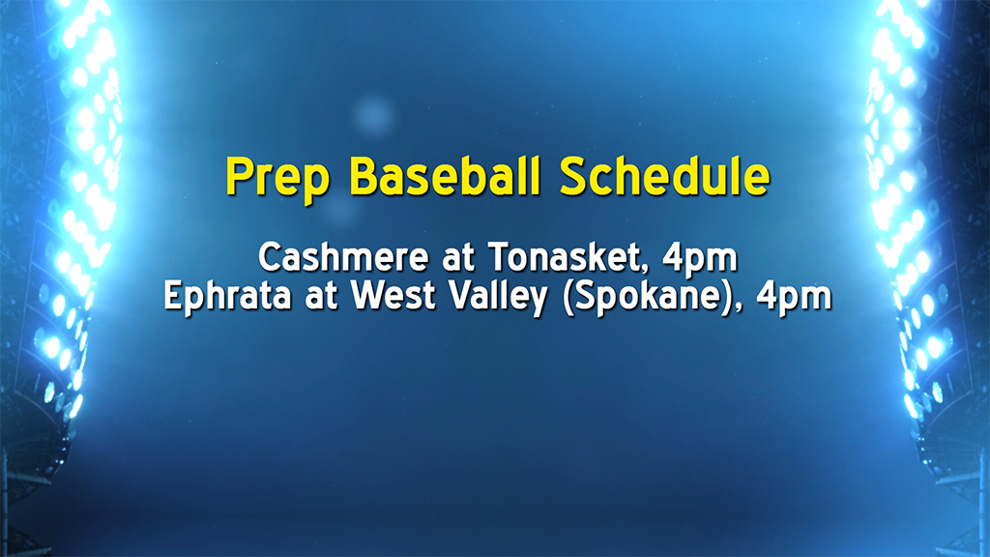 On tap today, Cashmere is on the road at Tonasket at 4 o'clock while Ephrata visits West Valley of Spokane.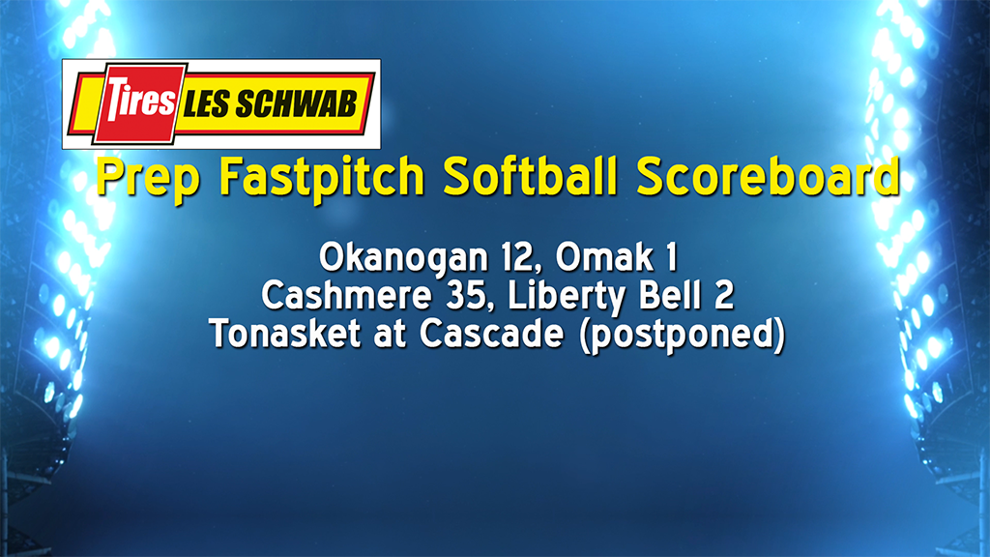 In prep fastpitch softball Wednesday, Okanogan won the backyard brawl with Omak 12-1. Cashmere, and this is not a misprint, beat Liberty Bell 35-to-2. Tonasket and Cascade were postponed.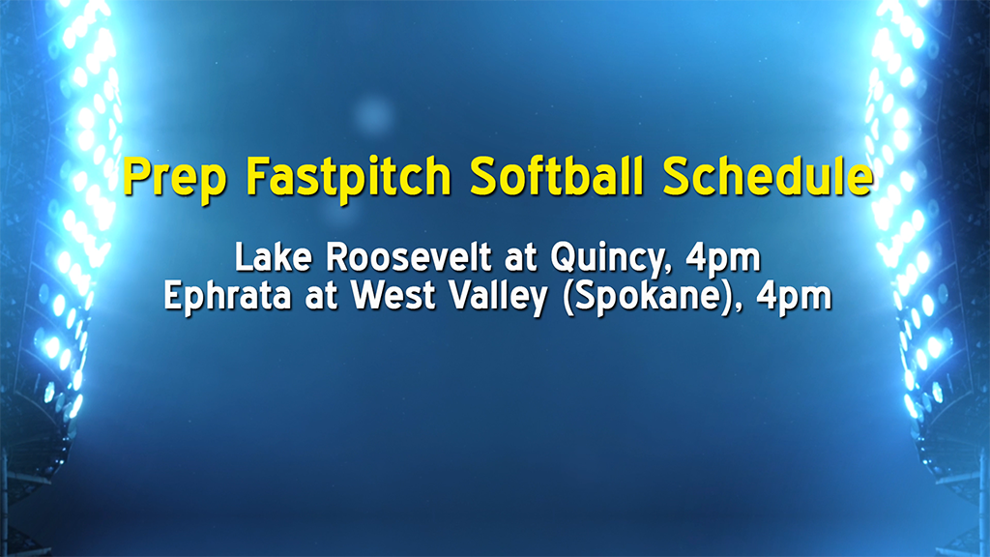 Coming up today, Quincy hosts Lake Roosevelt in early-season, non-league play at 4 o'clock while the Tiger women are also on the road with the baseball team in Spokane to face West Valley.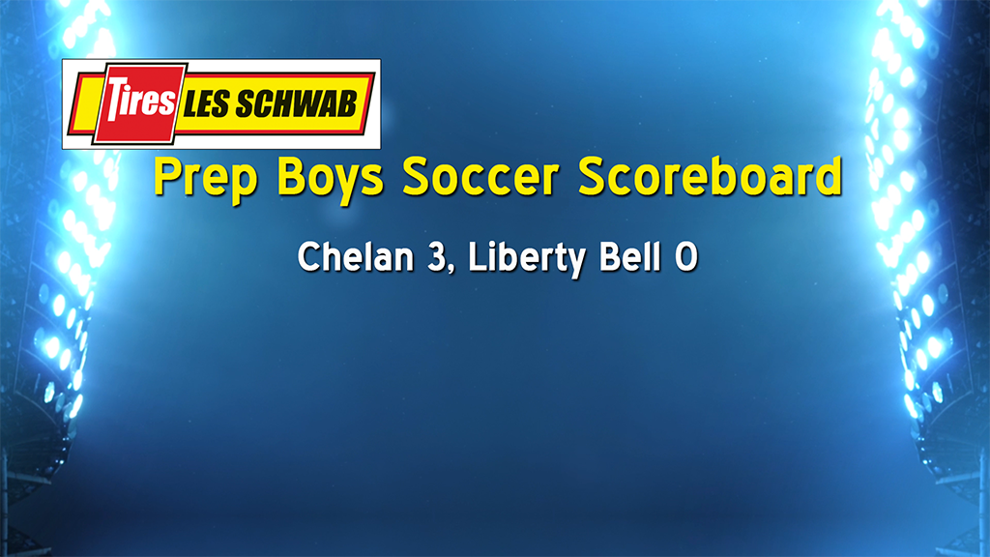 There was one soccer match on the schedule yesterday with Chelan blanking Liberty Bell 3-nil.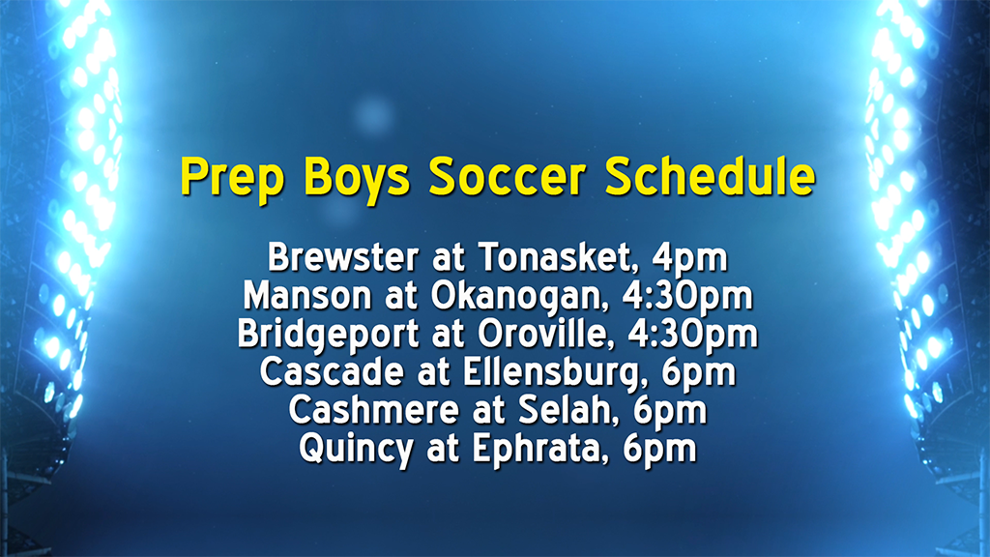 A busy schedule today has Brewster at Tonasket at 4. Okanogan hosts Manson at 4:30 while Bridgeport visits Oroville. Cascade is in Ellensburg tonight at 6 while Cashmere travels to Selah. Quincy faces Ephrata in a battle of the basin, also tonight at 6 o'clock.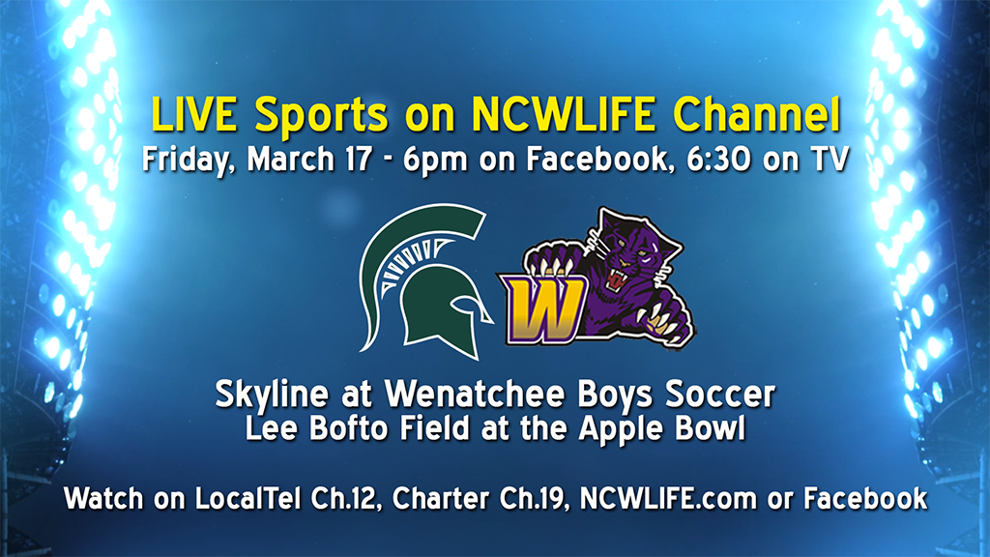 We will have our first sports broadcast of the spring tomorrow here on the NCWLIFE Channel when Wenatchee hosts Skyline at Lee Bofto Field at the Apple Bowl. The game starts at 6 on Facebook and after the news at 6:30 on TV. Sebastian Moraga and Matt Wisen will have the call right here.