Yesterday was National Signing Day for college football recruits…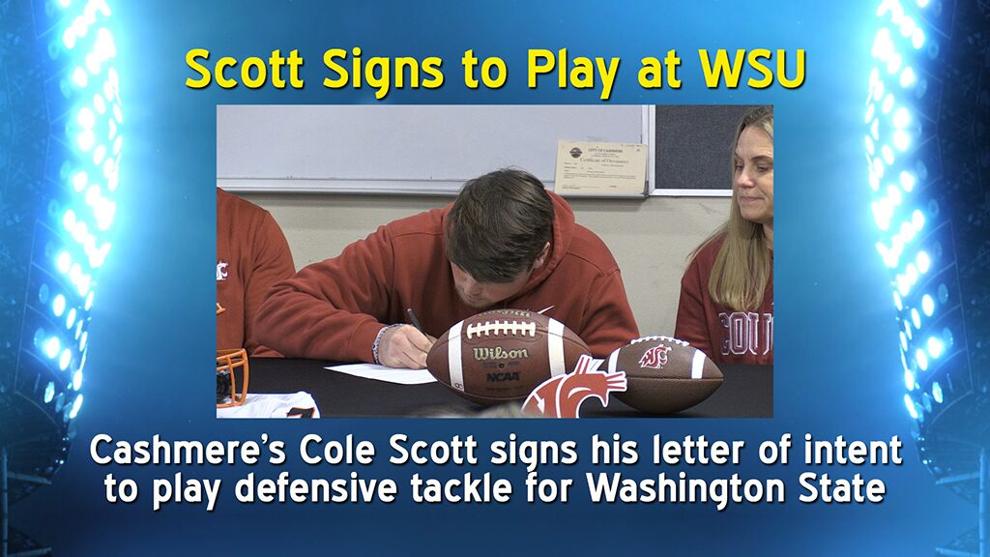 Cashmere's All-State, two-way lineman Cole Scott gathered with family and friends to sign to play at Washington State University…
Scott had considered going to Eastern where he has a long family history of being an Eagle before choosing Washington State. His Cashmere coach, Bryan Bremer, says this is a good story of a small-town kid getting a chance…
Cole says he'll head for Pullman right after graduation where he'll compete for a defensive tackle position. You can see the entire signing ceremony below…
NFL COVID outbreak finally hits Seahawks
The Seahawks are preparing for the Rams this week amid a COVID outbreak in the NFL…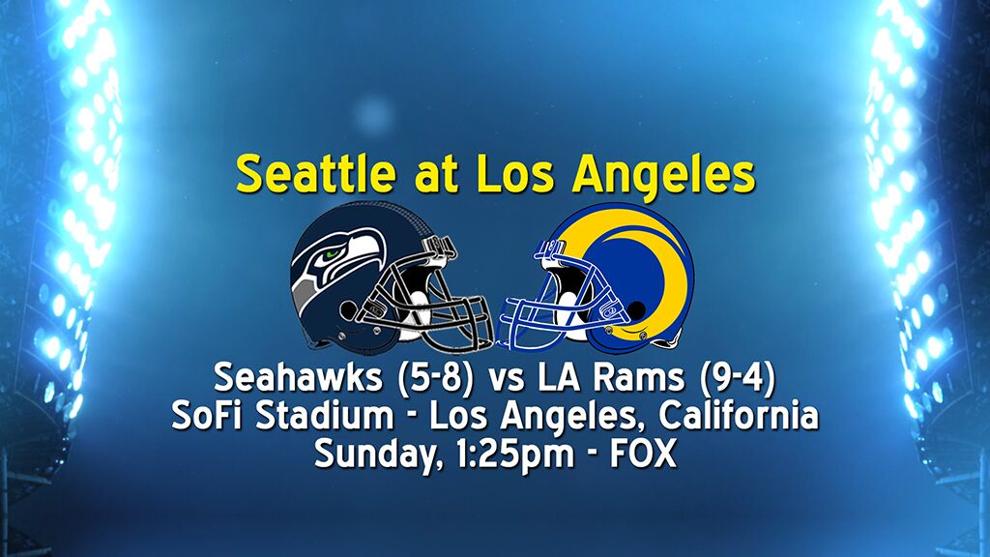 Los Angeles has 16-players including Jalen Ramsey and Odell Beckham, Jr. on the COVID-reserve list. Just today, the Seahawks announced that Tyler Lockett and Alex Collins have been placed on the COVID-reserve list, the first Seattle players since Gerald Everett missed two games with it in October.
The Seahawks are the only team in the league that tests players twice a week and coach Carroll says its about protecting everyone involved…
Veterans like linebacker Bobby Wagner continue to carry the message to fellow players that it's an important responsibility to protect each other…
Seattle and Los Angeles kick off at SoFi Stadium Sunday at 1:25 on FOX.
Cougars fall to New Mexico while Eagles sore over Multnomah
Washington State stumbled at home last night, falling to New Mexico State 64-61…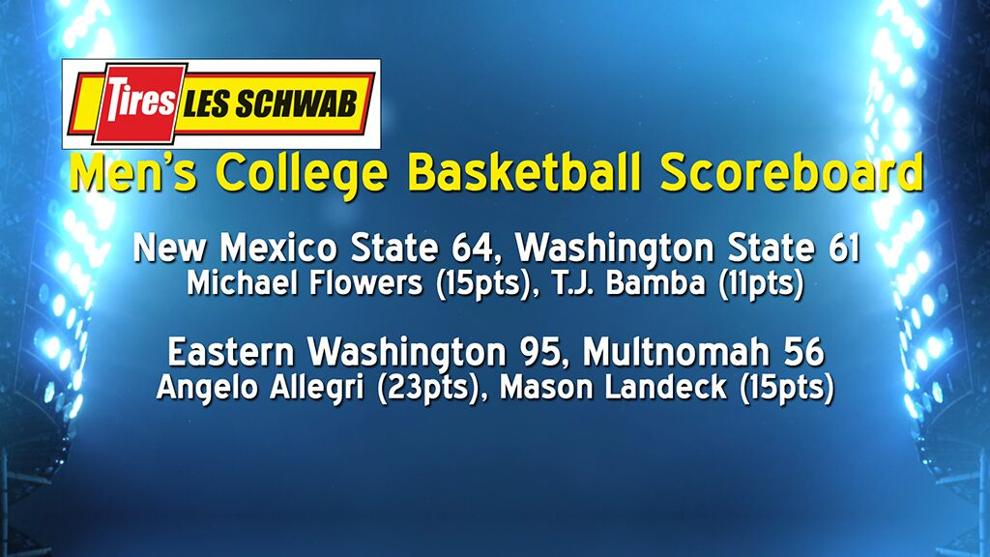 The Cougars squandered a 13-point halftime lead and coach Kyle Smith says poor shooting and turnovers were key in the loss…
Michael Flowers led the Cougars with 15-points.
Eastern Washington had no trouble knocking off Multnomah 95-56. Angelo Allegri led four players in double-figures with 23. Mason Landeck chipped in 15 for the Eagles.
Thursday prep sports schedule
Here's what's on tap tonight in prep sports…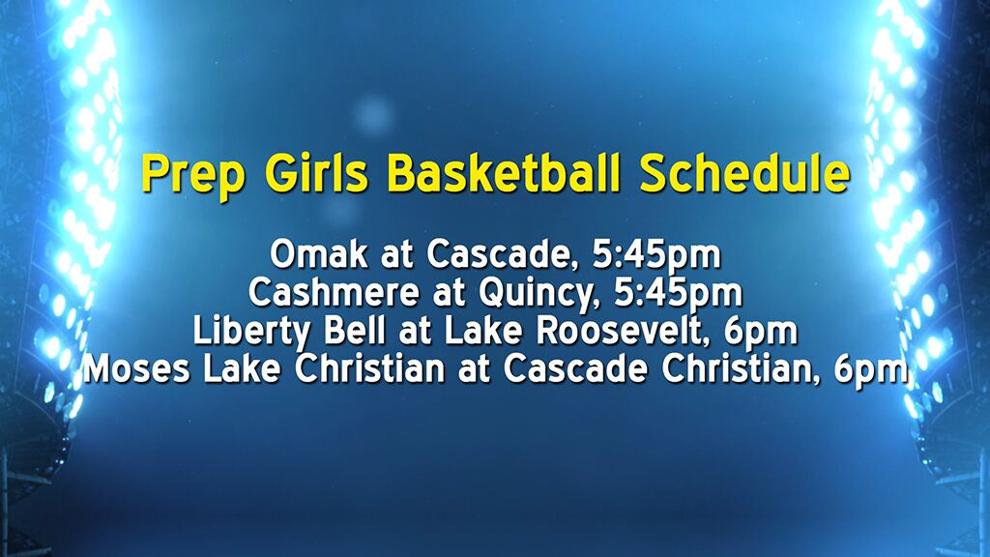 Starting with girls basketball, Cascade hosts Omak at 5:45 while Cashmere visits Quincy. At six, it's Liberty Bell at Lake Roosevelt while Cascade Christian hosts Moses Lake Christian.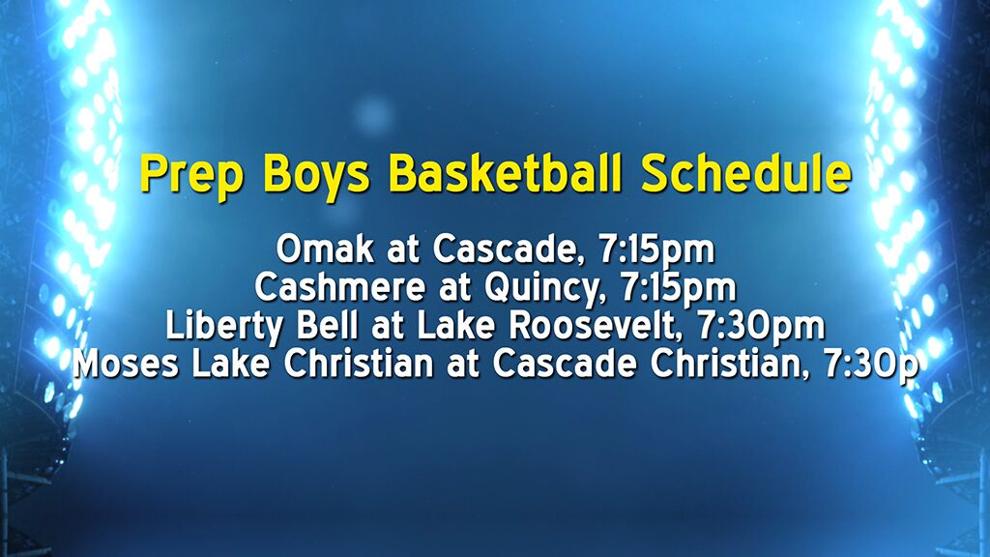 The boys schedule looks the same, just with different start times. Omak's at Cascade while Quincy hosts Cashmere at 7:15. At 7:30, it's Liberty Bell at Lake Roosevelt and Moses Lake Christian visiting Cascade Christian.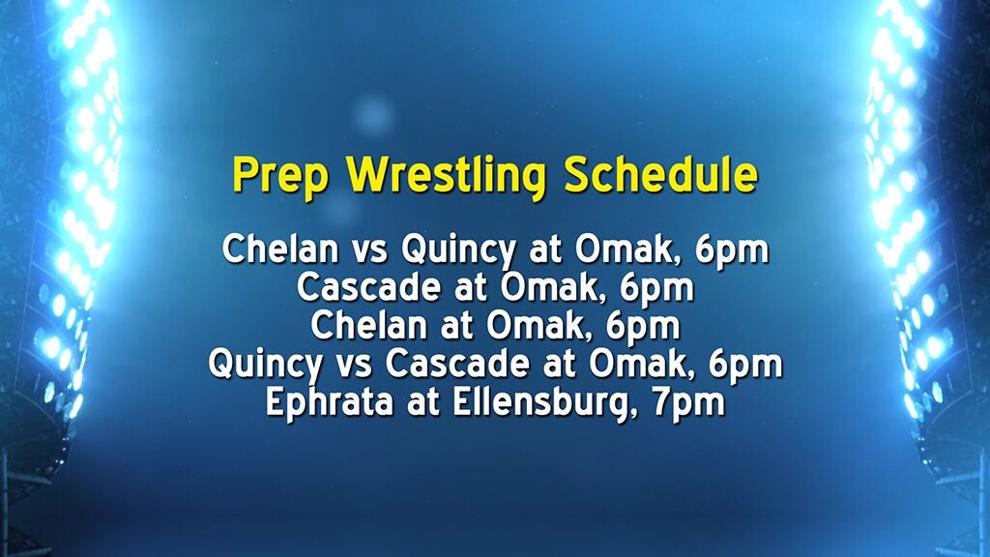 And on the wrestling schedule tonight, the Caribou Trail League gathers at Omak where the Pioneers host Chelan and Cascade at 6 o'clock. Ephrata visits Ellensburg at 7.
Kraken oh-for-two against Ducks
It's the second time Seattle has faced Anaheim, and for the second time the Ducks came out on top of the Kraken in NHL play…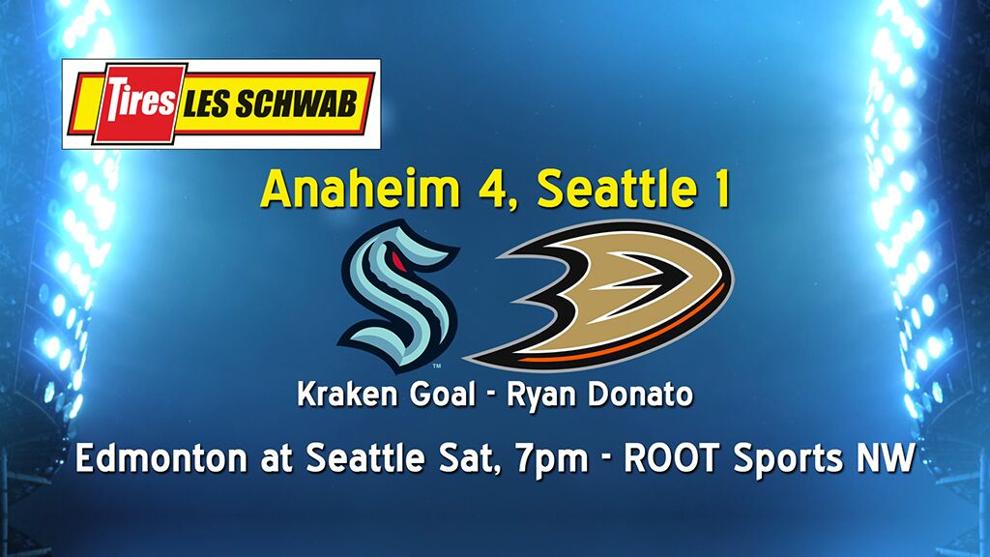 The home team raced out to a 2-0 lead in the first period and held on for the 4-1 victory. Ryan Donato was the only Kraken player to score as Seattle's record dropped to 10-16-and-3 on the season.
Wild open for 3-game set with Merritt tonight at TTC
The Wenatchee Wild are back home in BCHL play tonight…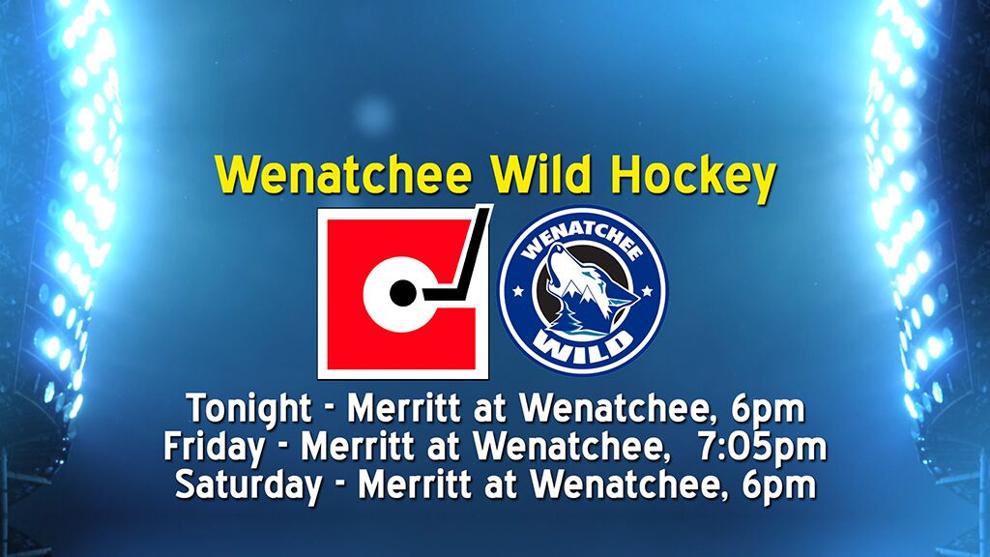 Wenatchee's hoping to extend its 2-game winning streak as it welcomes the Merritt Centennials to the Town Toyota Center. They'll drop the puck tonight at 6 o'clock. Merritt will stay for two more games, at 7:05 on Friday and 6 o'clock on Saturday.