You'll have to forgive the Seattle Kraken for being a little jetlagged the past two games…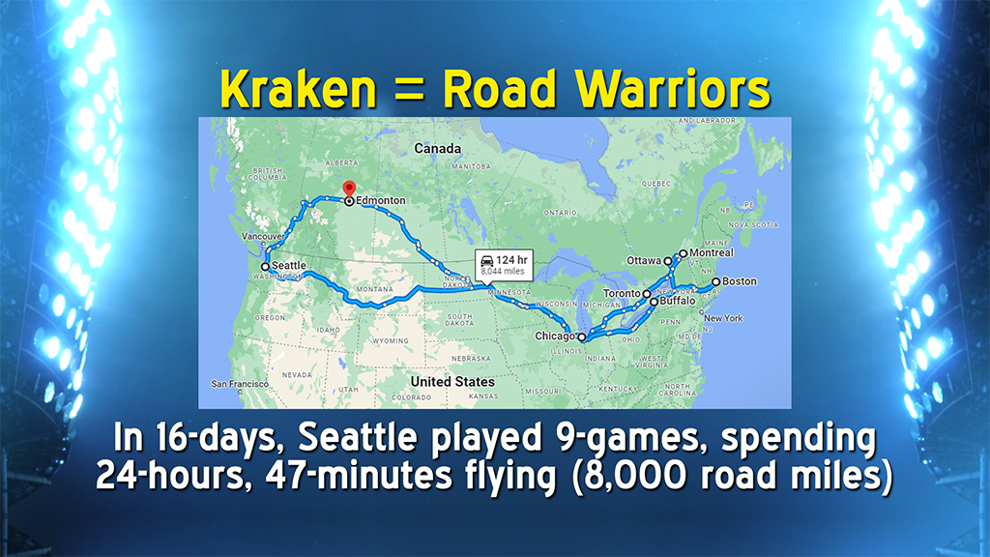 Over the span of 16-days, Seattle's NHL hockey team played 9-games in 9-cities spending over 24-hours on a plane to reach all those destinations. Had it been on a bus, that's 8,000-road miles.
Considering what they accomplished on the road trip, it's not surprising they stumbled over the past two games at home and in Edmonton…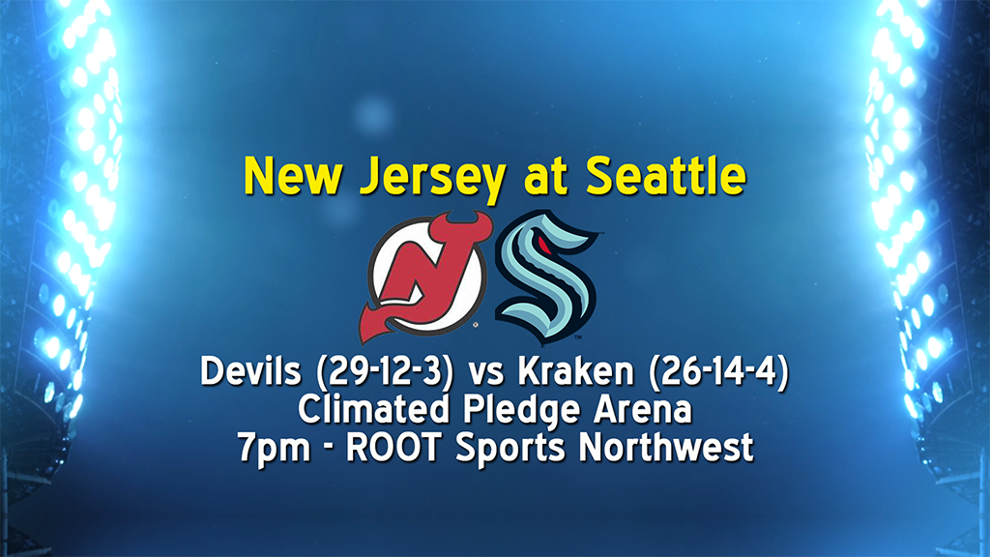 Seattle will try to find that magic once again after a little rest when they take on the New Jersey Devils at Climate Pledge Arena tonight. The puck drops at 7 on ROOT Sports Northwest.
This is the first of a five-game home stretch before the All-Star break.