Wenatchee police are looking for a pair of suspects they say stole a car, then abandoned it Wednesday morning at Cascade Christian Academy.
Photos released by police show what appears to be two younger women.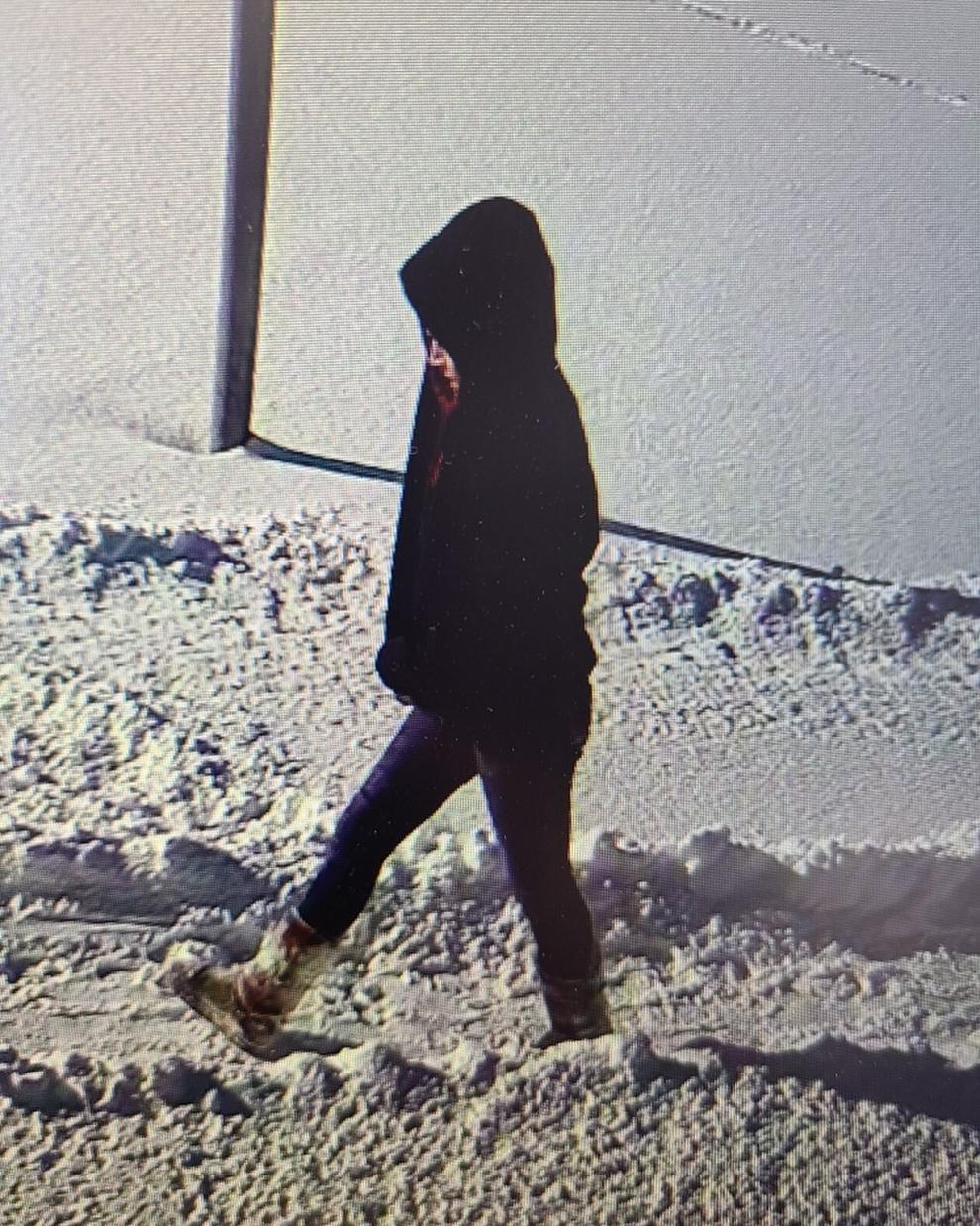 Police say they abandoned the stolen car about 9:45 a.m. and were seen jumping fences in the area of 9th Street and Western Avenue.
Anyone recognizing the suspects is being asked to contact police through the RiverCom non-emergency line at 509-663-9911.
The Wenatchee Police Department also reminded residents that even though it's cold out people should not leave their vehicle unattended while it's warming up.