The U.S. Fish & Wildlife Service and National Park Service announced this week that they will reopen public comment on plans to restore endangered Grizzly Bears into the North Cascades. The two agencies restart the process to complete the Environmental Impact Statement (FEIS) which is intended to restore the nearly extinct grizzly bear population.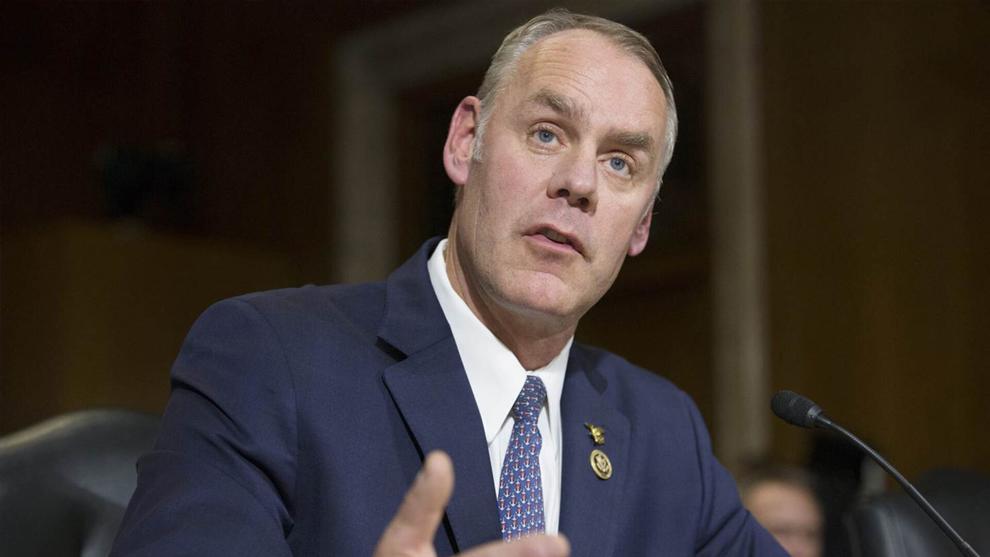 The process was halted late last year when former Interior Secretary Ryan Zinke suspended the public comment period without explaining why. The Grizzly plans have been contentious since first introduced two years ago. Chelan County Commissioner Doug England has been outspoken with his concerns .
Environmental groups such as Conservation Northwest supports the Grizzly plans. Spokesman Chase Gunnell responded to critic's concerns . . .
In a news release the group says it "welcomes the new comment period if it leads to the completion of the FEIS and concrete actions to recover the iconic grizzly bear."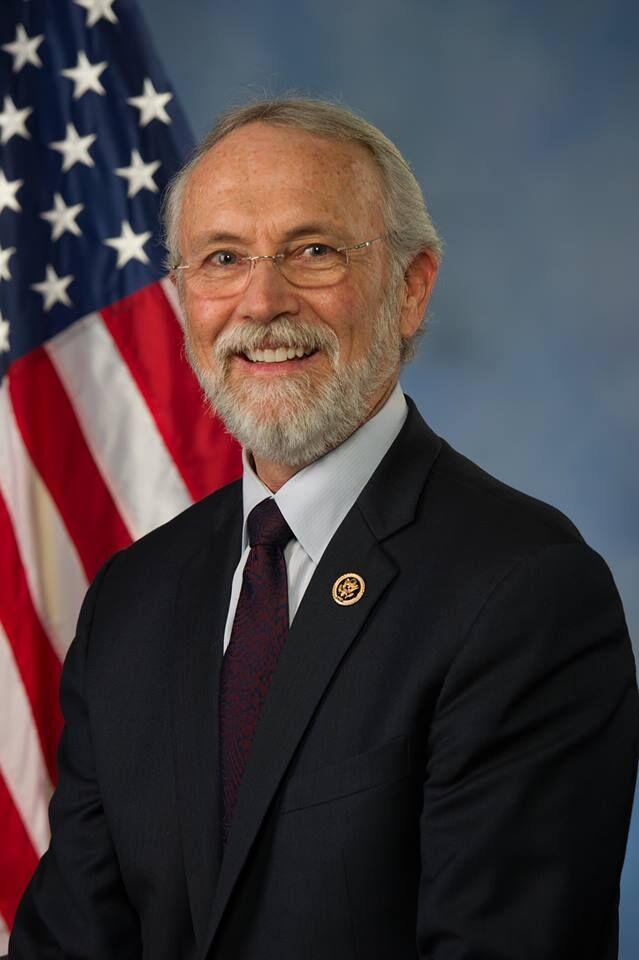 4th District Congressman Dan Newhouse said he was glad the Department of the Interior is seeking local public comments on this issue. In a news release He encouraged residents of Central Washington to make their voices heard loud and clear so that, in his words, the administration will end this misguided proposal once and for all."