WATERVILLE — After some wrangling in Douglas County court, an East Wenatchee investment broker was sentenced today to eight years in prison for defrauding his clients.
Gregory D. Lone, 55, must serve 96 months after pleading guilty to five counts of first-degree theft. Lone's attorney and Douglas County prosecutors agreed to recommend that he serve just three years for stealing an estimated half-million dollars from five different Wenatchee Valley clients, most of them elderly investors.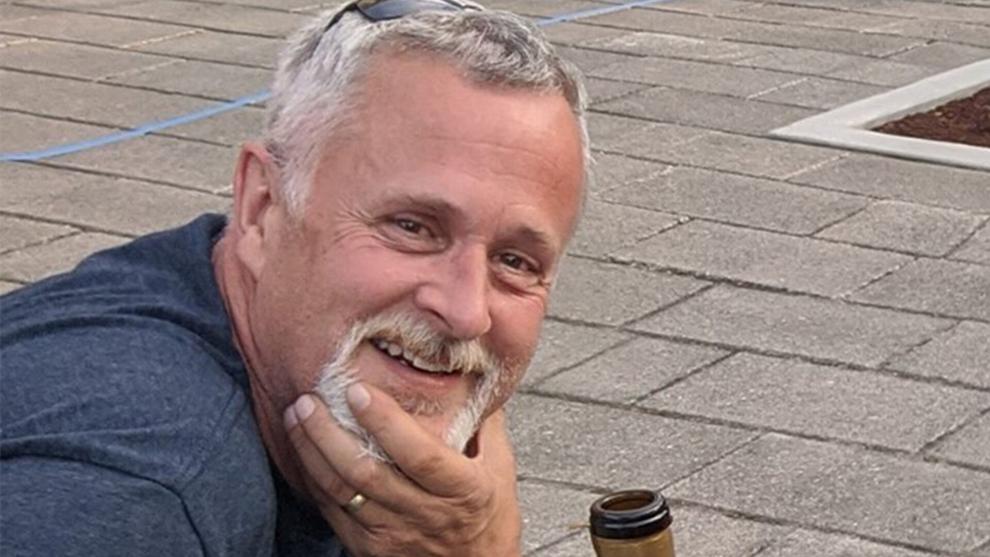 But Judge Brian Huber assigned the higher exceptional sentence after the victims testified to losing most of their life savings in a Ponzi scheme that Lone orchestrated.
Lone carried out his fraud between 2016 and 2019 through his firm, Paramount Financial Advisors, using client money to enrich himself and pay off promised returns to other clients. His victims resided in Wenatchee, East Wenatchee and Cashmere. Most were clients in their eighties and nineties, who turned over retirement savings to Lone in exchange for promised high returns.
Lone's own family members also said he'd defrauded them of millions of dollars in the past, and in a letter to the court, his father advocated a sentence of seven to ten years.
Lone has been held in the Chelan County jail since February, when he entered his plea. Another hearing later this month will determine how much restitution he must pay to his victims.