A new Lifetime network Christmas movie largely filmed in Leavenworth and the surrounding area will make its TV debut Dec. 2.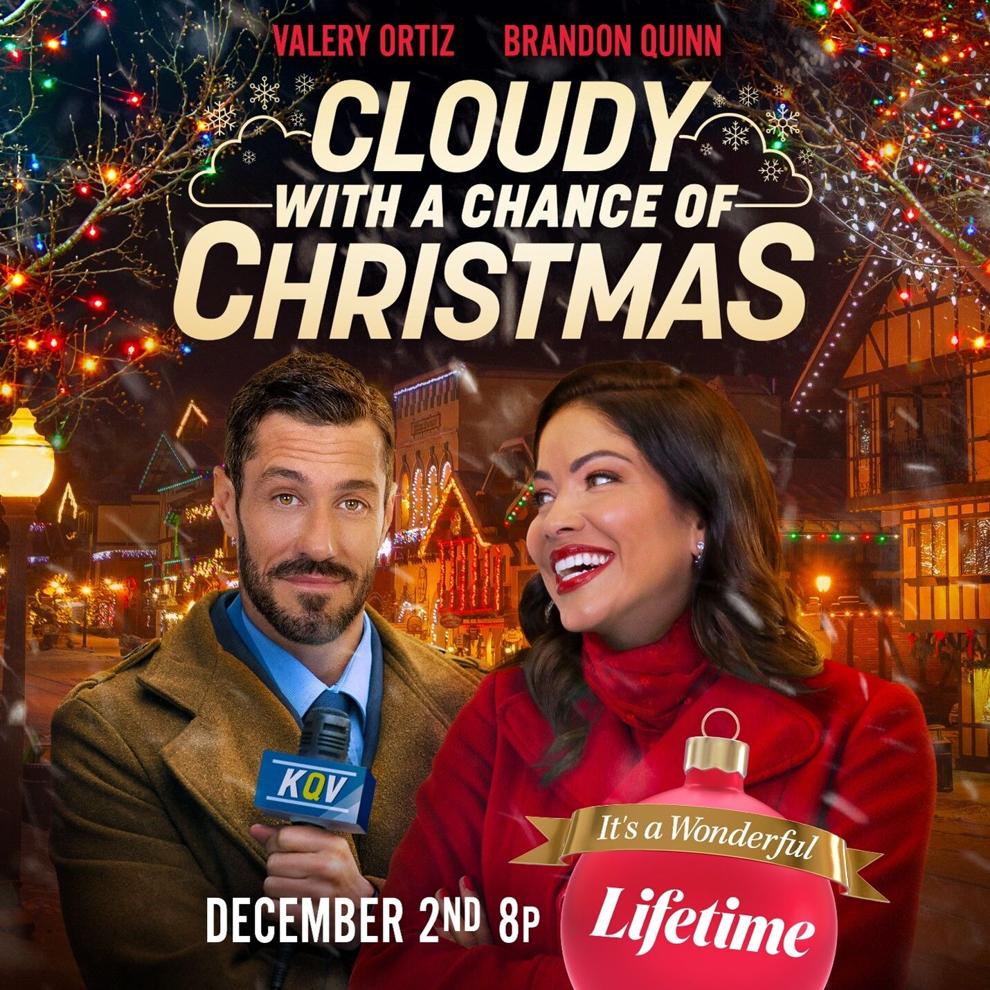 Leavenworth Chamber Marketing Director Jessica Stoller says there will be a free live streaming of "Cloudy With a Chance of Christmas" at the Leavenworth Festhalle at 8 p.m., Dec. 2.
Stoller said the movie was filmed last December at several locations in Leavenworth and Plain, including Icicle Ridge Winery, the Leavenworth Reindeer Farm, Rein Haus, Kris Kringl and the Festhalle.
A number of locals served as extras during the filming.
"Cloudy With a Chance of Christmas" is the story of a weather forecaster who is sent to Leavenworth with a morning show host for a special network snow broadcast.
It stars Valery M. Ortiz and Brandon Quinn. The trailer, seen here, indicates there will be plenty of familiar sights to see.