OLYMPIA — A bill is on the move to reduce the required blood-alcohol level to prove drunken driving in Washington.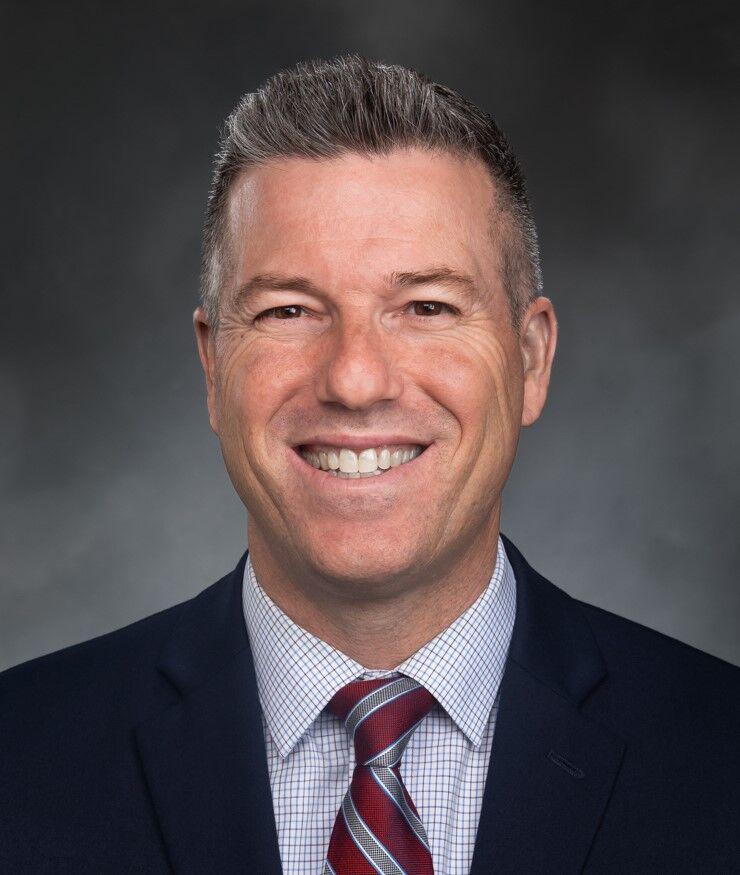 The proposal to set a .05 percent level passed the state Senate's Law and Justice committee on Thursday. A proposal from Sen. Mike Padden to instead lower the limit just two point, to .06 percent, failed to advance.
The bill now heads to the Senate Transportation Committee, where 12th District Senator Brad Hawkins holds a seat.
Hawkins told NCWLIFE in an email statement, "Generally speaking, without yet having the opportunity to hear testimony on the bill, I support the concept. To think that a person is not impaired or totally safe driving with an alcohol concentration of slightly below .08 is unrealistic."